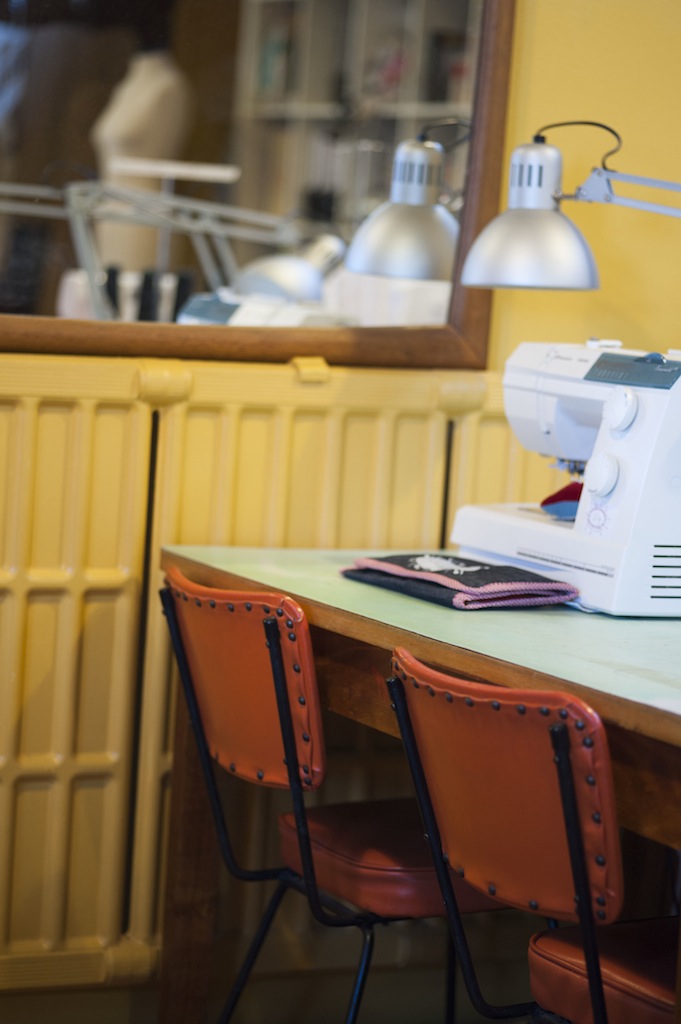 Julie Red Projects is a sewing salon in Castlemaine (Central Victoria), offering a range of small, attentive sewing classes, with a mix of beginner and intermediate level students. Within these classes you can learn anything from putting a zip on it, to rustling up an A-line skirt, redesigning a vintage frock, or choosing your own projects.
All tools and sewing machines are provided. Class sizes are small and friendly. For inspiration students can browse Julie Red's library of beautiful fashion and pattern-making books.
So come in, make yourself a cup of tea and start sewing!
Whether you want to learn to sew from scratch, expand on your current abilities, or design your own projects, we offer a welcoming, easy-going and creative studio environment.
Meet your teacher……Julie Red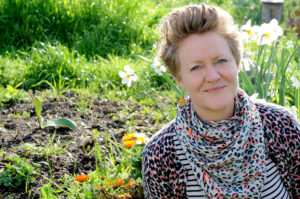 From a lineage which includes a dress-making grandmother, a couturier aunt, an artistic mother. Julie Red learned to sew at the age of ten. If you wanted new clothes at her house, you had to make them yourself!
Julie Red has continued the family tradition. She formalised her passion for textiles by studying Fashion at RMIT Brunswick, and has worked in the industry as a patternmaker and sample machinist for Gorman and teacher at Melbourne's iconic sewing lounge, Thread Den.
Her background has instilled in her a love for making stuff, and craftily putting things together, especially clothing. There's nothing more flattering than a complete stranger offering unsolicited compliments on how great you're looking. Even better if you're wearing something you've stitched, refashioned, or repurposed yourself. With this in mind Julie set out to share her skills and knowledge, encouraging a growing community of people to fall in love with sewing.
Clothing label – Mint Slice Afternoons
Launched in 2007 by friends Kate & Julie who met studying fashion at RMIT – Mint Slice Afternoons has been stocked in a range of independent Melbourne Boutiques from Brunswick to St Kilda.  Using natural fibres, contrasting colour, pattern and texture, the garments are fun, practical and flattering.
Photo credit: Rachel Pilgrim